Bed and Breakfast Association Member's Page
for Capital Allowances
We are Proud Partners of the Bed and Breakfast Associaton

When it comes to understanding and claiming Bed and Breakfast Capital Allowances, we're happy to offer the members of the Bed and Breakfast Association the very best specialist service. Make sure you tell us you're a Bed and Breakfast Association member so our Capital Allowances Consultants can prioritise your free review.
Did you Know?
Typically a Bed and Breakfast claim is
25% - 30% of the purchase price.
So if you bought your property for £200,000, you could be sitting on £60,000 worth of unclaimed capital allowances!
What can a Bed and Breakfast claim on?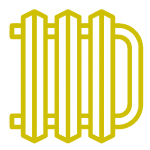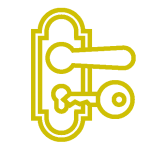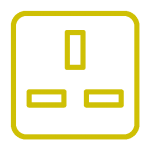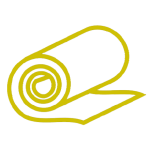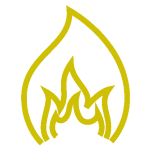 UK Tax Legalisation allows owners to claim tax relief on these items even if they were 'fixed' to your property before you bought, and in some cases, even if the original fixtures have been repaired or replaced.
Many of our Clients have questions when they first speak to us about claiming CA tax relief on Bed and Breakfast properties, we've answered many of those questions here in our FAQs, however, if you have any other questions, please don't hesitate to Contact Us.
Speak to our Team of Bed and Breakfast Capital Allowances experts today