Capital Allowances for
Self-Catering Accommodation Owners
Get your free Capital Allowances review
Capital Allowances purchase claims are widely underclaimed in the self-catering accommodation industry, with around 80% of retail owners having never claimed (source: HMRC).
Claiming on items that were in your property when you purchased requires the skills of Surveyors and Capital Allowances specialists like us, so not something your accountant would have claimed for.
Our team have unrivalled experience in unlocking this tax relief for self-catering accommodation owners.
Did you Know?
Typically a self-catering accommodation claim is
25% of the purchase price.
Case Studies:
Lowood Furnished Holiday Let
Unclaimed Capital Allowances Identified:

£190k

Tax Savings:

£32k

Cash Rebate:

£9k
Claim Calculator
– No upfront costs

– 100% success rate agreeing claims with HMRC

– No impact on CGT or Base Cost upon sale of property

– Industry experts at hand
We are proud trade suppliers
to the ASSC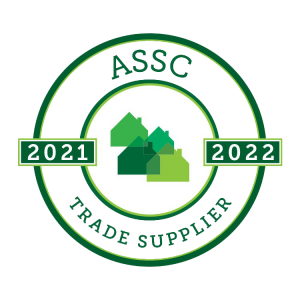 What can Self-Catering Accommodation Owners
Claim Capital Allowances on?








Even if these items have been repaired or replaced,
we can still review, and claim in most cases.
Many of our clients have questions when they first speak to us about claiming CA tax relief on self-catering accommodation; we've answered many of those questions here in our FAQs.
However, if you have any other questions, please don't hesitate to Contact Us.
Speak to our Team of Self-Catering Accommodation Capital Allowances experts today